Contact us
The staff at Chachava Clinic Reproductive Health Center will be happy to answer any of your questions. Please contact us to consult online for free now. We are located in the heart of capital Tbilisi (our location)
Even if you live outside our country (Georgia), you can still easily work with our specialists online to help you fulfill your dreams. Our fertility treatment plans are flexible for fertility travel/fertility tourism, and we work with each patient to accommodate their unique needs.
Mariam Tkemaladze - International Patient Coordinator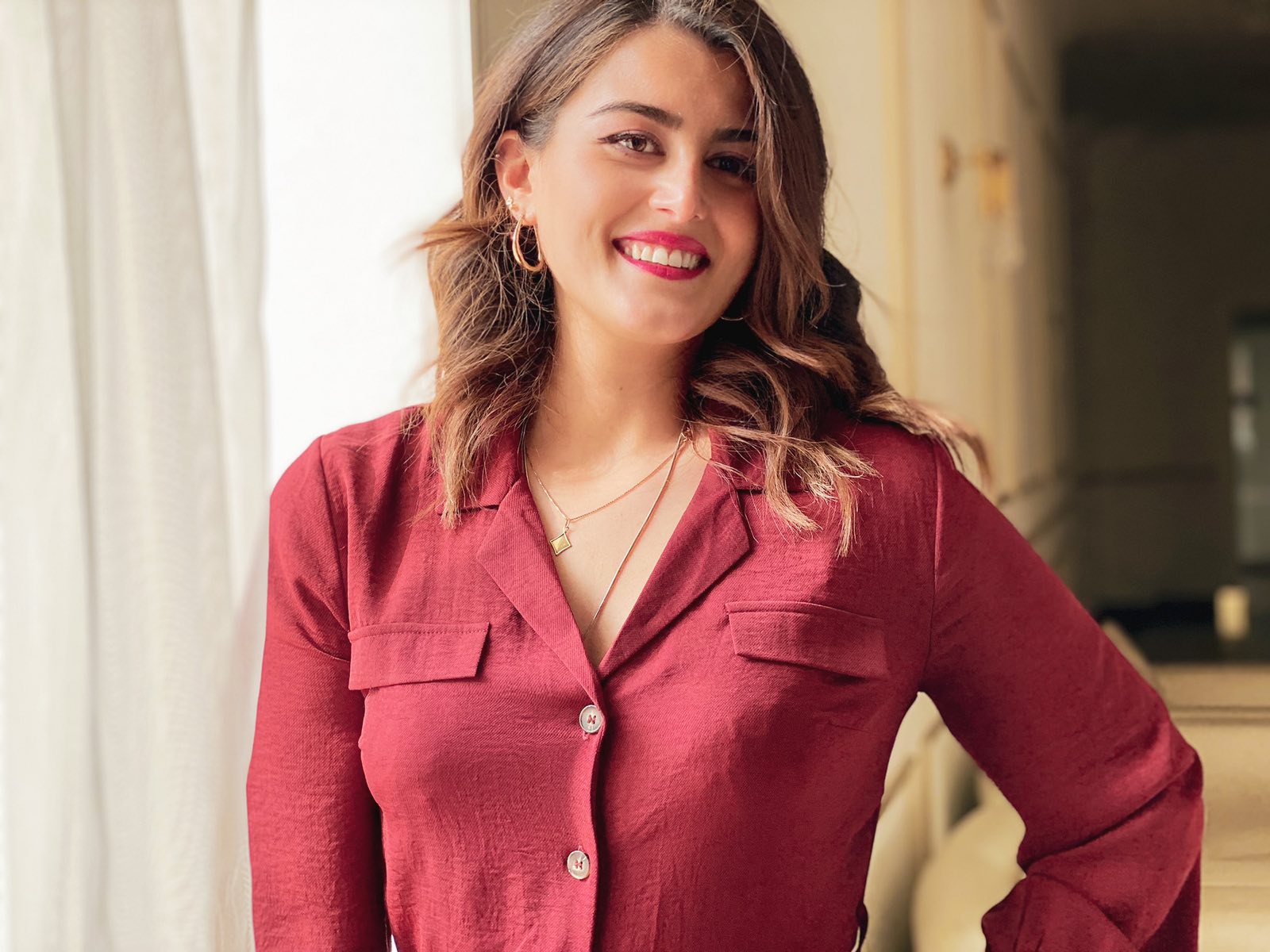 Your Individual assistant during the whole program!
+995 593 679 673
mariam@chachava.ge